How do I import a list?
How do I import a list?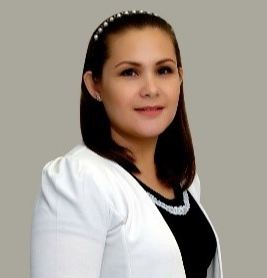 By Andie Suggs
updated over 1 year ago
You can import lists of leads into LeadFuze you already have some information for. Imported contacts don't count against your monthly leads, until we find contact information for them.
You can use the Account Based search feature for this.
To use Account Based search, click Search for Leads
Within Search Filters, click Account Based
If you have a list of first names, last names, and domains you can find the email addresses for these contacts by clicking Upload
Now you can either drag and drop your file or click Browse
If you click Browse, it will open your computer's file explorer and all you need to do is select the file you wish to upload.
Click Next and you will see that there is now an item under the Upload button
Click START SEARCHING to see your search results.
Did this answer your question?