How to use FuzeBot
How to use FuzeBot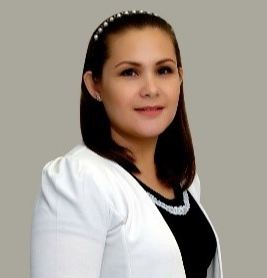 By Andie Suggs
updated 5 months ago
1. Build a List and take note of the search criteria you used
2. Assign FuzeBot to your List
Go to Leads > Click on Automate with FuzeBot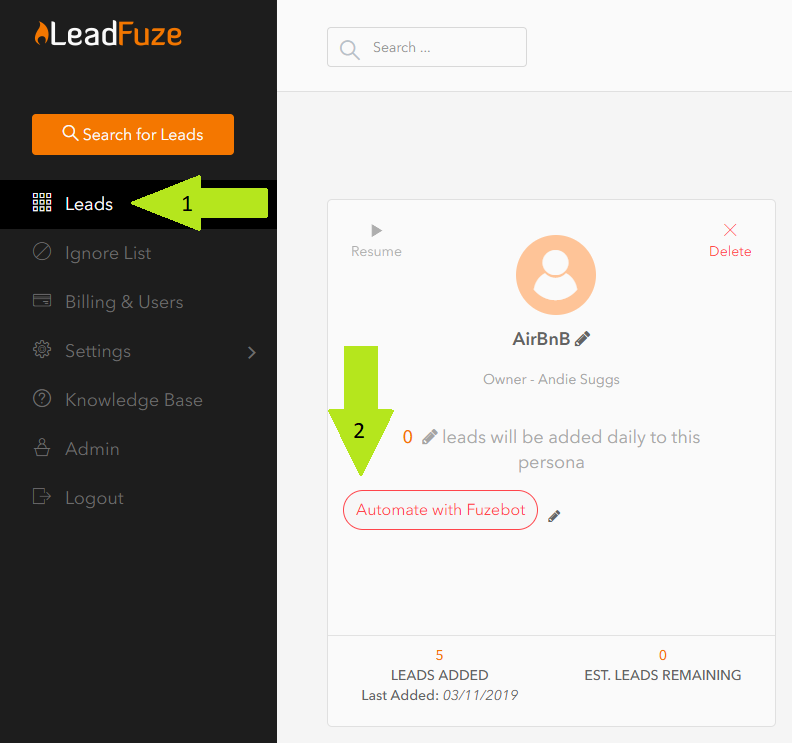 You will be directed back to the Market Based search page
Input or Select the same search criteria you used when you built your list and click on Save Traits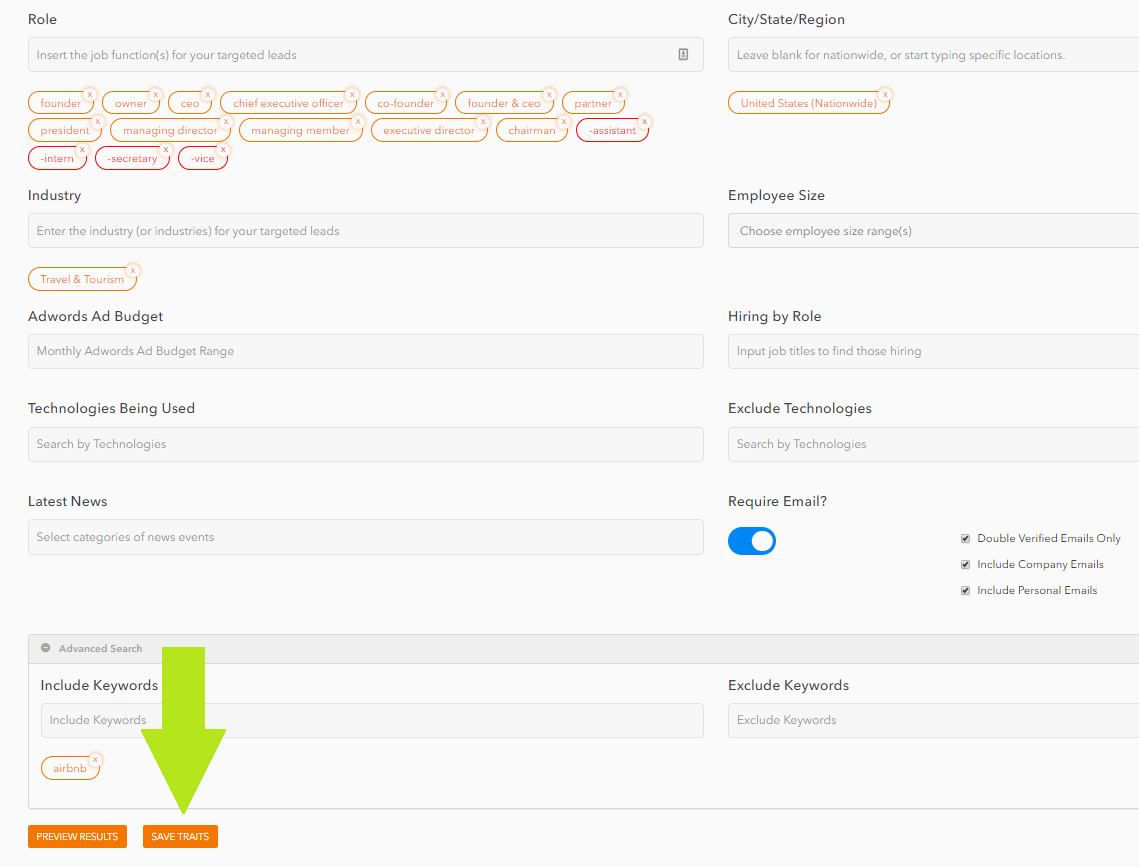 Specify how many leads you want FuzeBot to add to your list DAILY then click Save Automation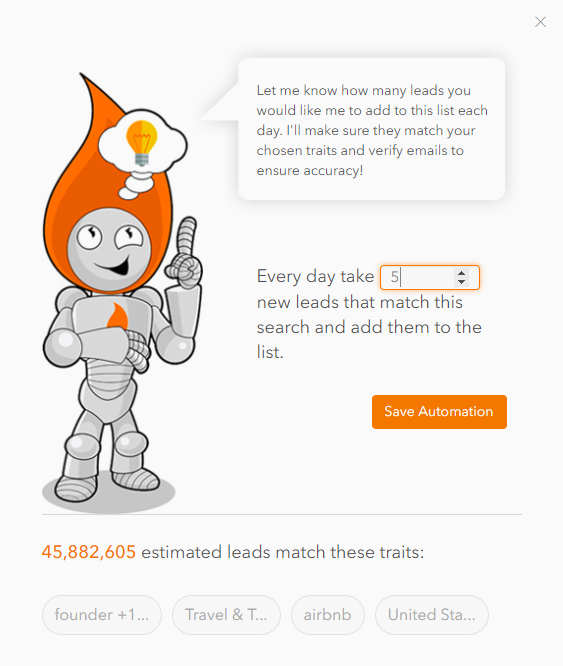 When you go back to your Leads page, you will see that you now have a FuzeBot icon for that list and it will show you how many leads will be added to your list daily.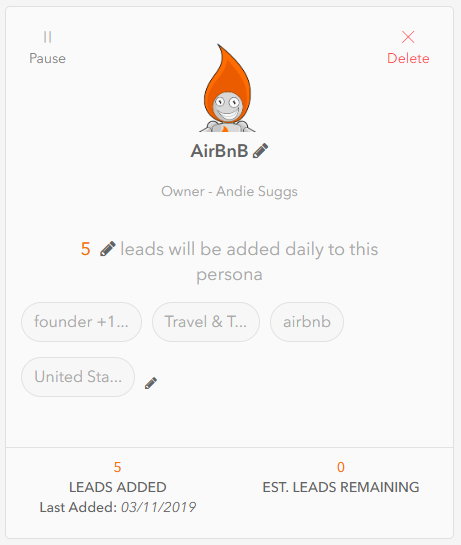 You can click on "Pause" on the upper left corner of the list card to stop FuzeBot from adding leads to your list.
Once paused, you can click on "Resume" to enable FuzeBot to your list and start adding leads to your list again.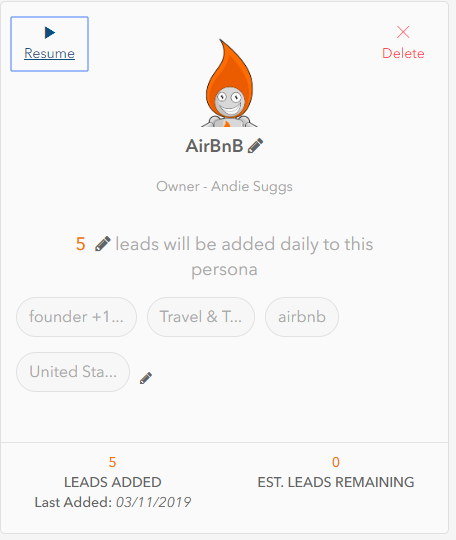 Please note that FuzeBot is a night owl, so expect to see newly added leads the next day.
You can learn more about FuzeBot here: https://help.leadfuze.com/article/39-fuzebot
Did this answer your question?