lemlist Integration
lemlist Integration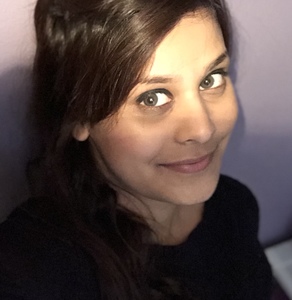 By Amna
updated 5 months ago
Get started with the Lemlist Integration



Step 1: Authenticate and Authorize via API Token
Turn on the Lemlist Integration switch.

Login to https://app.lemlist.com. The API token will be under Integrations > API as the "API Key".



Copy paste this token into the textfield below, choose "Automatically" as the lead-syncing preference and click "Authenticate".

The Lemlist Integration switch will turn

green

after a successful connection.

Step 2: Create a Lemlist Campaign

Step 3: Send Leads to Lemlist

LeadFuze

does not

send existing leads to Lemlist right after authentication

as the user hasn't selected the target campaign yet.

Choose list from https://app.leadfuze.com/#/addleads and select a Lemlist campaign for that list. There are two different ways to send leads to a campaign.
Send leads Automatically

For this to work, make sure in

Step 1

"Automatically" was chosen as the lead-syncing preference
In order to send leads automatically to Lemlist, the user needs to manually select a campaign for

each list

he/she wants to export automatically. Every time leads are added to that list, they will

automatically

be sent to the selected Lemlist campaign in the settings. If no campaign is selected for the list, leads from that list

will not

be integrated automatically to Lemlist.
Select ListOptions > Send To > Lemlist > Settings.



A modal will popup. Choose a campaign and hit "Save".

Leads from this list will now be automatically sent to the chosen campaign.

Send leads Manually

This is useful when:

List has no default campaign to automatically send leads to.

To change the campaign for a lead that was sent to Lemlist automatically by LeadFuze.

Select contact and select campaign from ListOptions > Send To > Lemlist. This will send/move over the chosen leads to the selected campaign.
Step 4: Verify the data
All the lead attributes and the lead email from LeadFuze will be uploaded to Campaign > Buddies-to-be.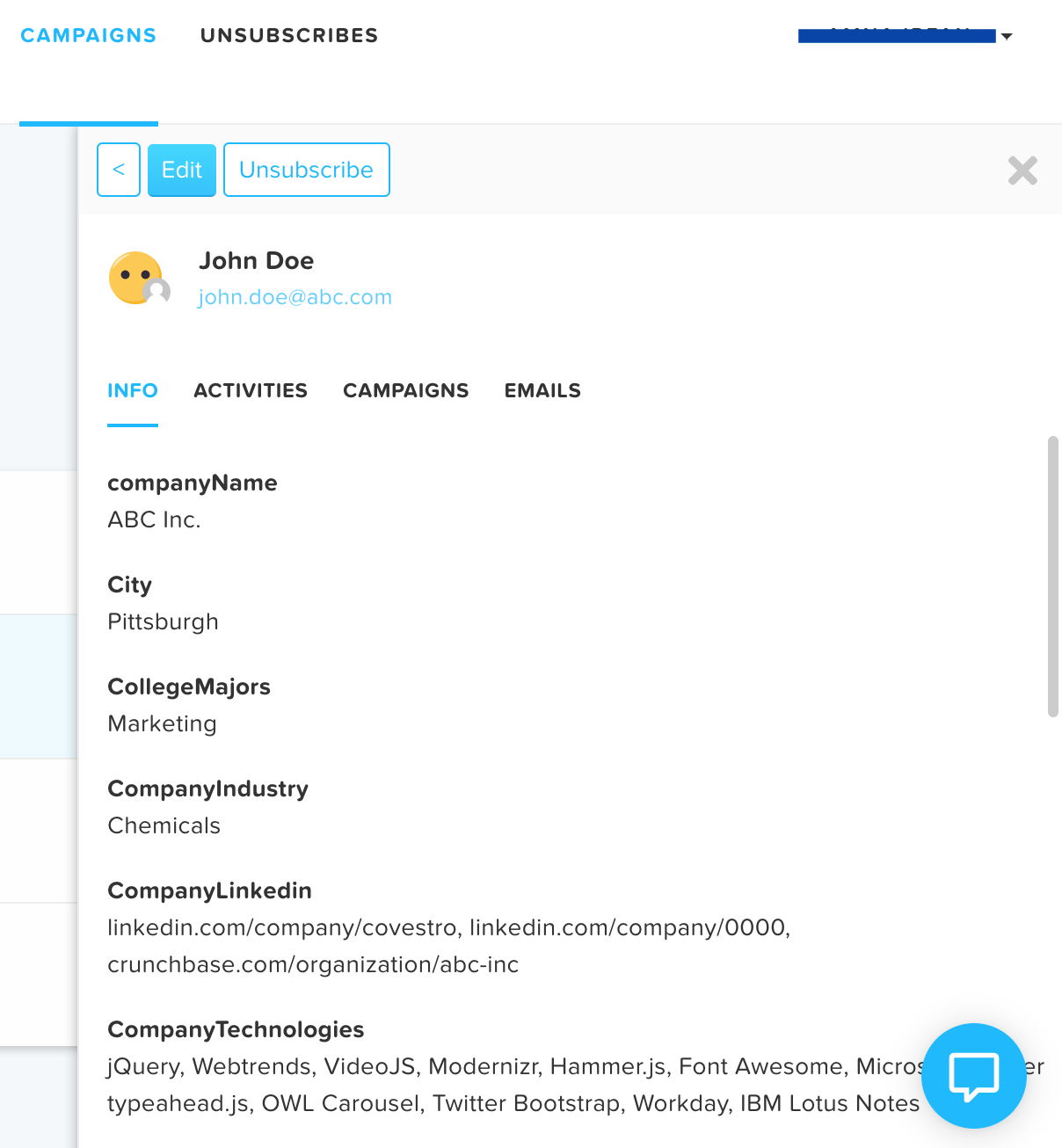 Did this answer your question?