How do I export to Google Sheets?
How do I export to Google Sheets?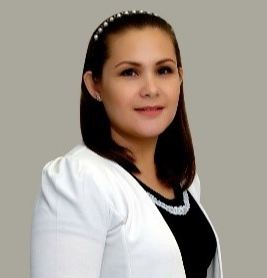 By Andie Suggs
updated 3 months ago
Here's how to export your leads to Google Sheets:
Log into the LeadFuze app and click on Leads
Click on the list you want to export
You can either select individual leads by clicking on the checkboxes for each one
Or select Leads in View which is set to 100 by default
Then click on List Options > Export to Google Sheets
If you have FuzeBot enabled for this list and you want to add leads automatically to your Google Sheet, check the box that says "Automatically add new leads to this Sheet"
Click Export and the link to your Goggle Sheets will then be sent to your email
Did this answer your question?