When do my lead credits reset?
When do my lead credits reset?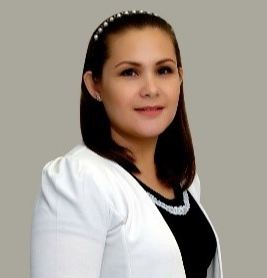 By Andie Suggs
updated over 1 year ago
The Solo Plan comes with 500 lead credits per month.
Your monthly leads reset each month based on your billing cycle.
Leads don't expire with a paid subscription, so remaining leads roll over into the next month.
To check the date of when your leads reset click Billing & Users
Within Billing and Users, scroll down to Billing History.
The date of last payment is the date your leads will reset the following month.
If you have questions about your account or need to add extra leads reach out to us at help@leadfuze.co.
Did this answer your question?