SalesFlare CRM Integration
SalesFlare CRM Integration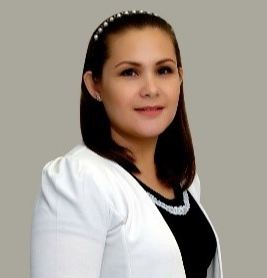 By Andie Suggs
updated over 1 year ago
Connect (API Keys)

First, log into your SalesFlare account to grab your API key!
Copy the resulting API key.
Then head into LeadFuze and go to Settings > Integrations and select SalesFlare. This will bring up a dialogue box to input your SalesFlare API Key:
Automatic Syncing
This puts ALL your lead data into SalesFlare so that you have them.
For the leads that respond, you'll be able to quickly generate opportunities in your pipeline. All leads are added with a LeadFuze tag so you know where they came from.
You would use Automatic syncing if you want all your contacts in place to better track outbound sales efforts, In particular, for multiple users or reps so that you know the rep who performed the outreach is assigned.
Manual Syncing
Conversely, choosing Manual allows you to take things one step further.
You can then select all those leads you want to move to SalesFlare by going to List Options and then "Move to >" where you'll find SalesFlare as an option.

Did this answer your question?