Zapier Integration
Zapier Integration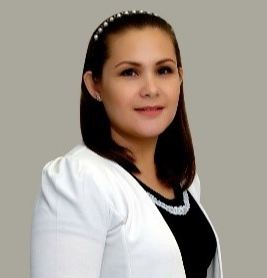 By Andie Suggs
updated 6 months ago
Want to use the Zapier integration?
Go here
for a special invite!
Then follow these instructions:
1. Zapier Integration: To get started, click "Make A Zap!"
2. Search for (and select) LeadFuze
3. Choose the action you want to trigger the event
4. Connect your LeadFuze account
5. Enter your API key (found inside your LeadFuze account)
6. Finish Your Integration
From there you can integrate LeadFuze with any other app that Zapier integrates with.
Some ideas:
Send email status update alerts into your CRM or into Slack… this can be helpful for salespeople to be notified so they can hop on a call soon thereafter with a prospect.
Stopping an email sequence to someone that goes from

cold email

link to free trial sign up in Intercom.
Create a task in your favorite task management app whenever a lead OPENS an email so that you can follow up.
Moving a lead to a different list to trigger a different email sequence
Send leads to your CRM
Send alerts to your Slack when leads get added for salespeople to vet / qualify
Send leads to your outreach tool of choice to fire off cold email campaigns
Send leads to dialing systems to start calling them
Send data to create new tasks in your task management system to start researching them
Send to Gmail to create a draft emails to manually personalize
Did this answer your question?