How do I semi-automate a list?
How do I semi-automate a list?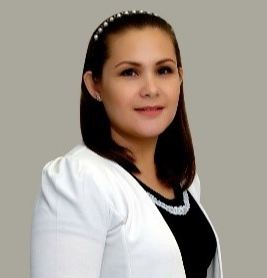 By Andie Suggs
updated over 1 year ago
To semi automate your list, click Leads
Click on the list you are looking to semi-automate.
This brings you to your lead list.
Within the list, click Pending Leads in the top right corner
This brings you to a list of the pending leads.
You can qualify leads by checking out their website .
You can Skip leads to exclude them from your list.
These leads will be excluded from your automated list.
If you skip through 8 of the 25 leads that appear initially, refresh the page or click on another tab such as dashboard. Then go back into the pending leads page to view more leads to curate, as the list will refresh to 25 leads.
Did this answer your question?